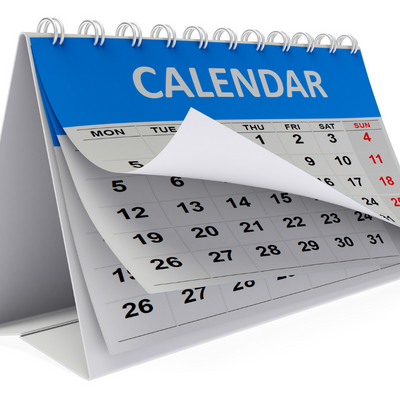 Payroll is mailed on the 27th of the month. If the 27th falls on a weekend or holiday, payments are mailed on the business day prior. (Not necessarily a Friday!)
This applies to payroll only! One-time payments are issued throughout the month.
Note:  Your account will get credited on the payroll date if you choose direct deposit (electronic transfer) into your bank account. If you opt for receiving mailed checks, you will receive payment after the payroll date (usually several days, depending on the speed of postal delivery).