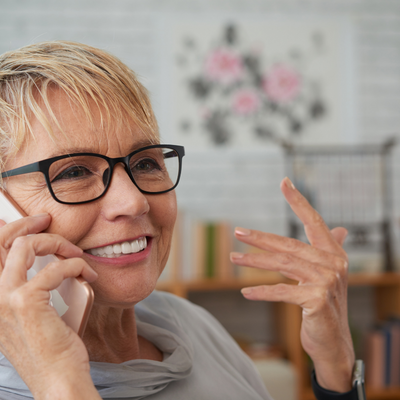 Are you a new retiree and, if so, are you sure your application has been received and is in process?  If the answer to these questions is yes, contact the Benefit Processing Assistant who is handling your application.
If you don't know who has your application contact Monica Johnson at MonicaJohnson@nadadventist.org.
Do we have your current address?  You may want to contact our office to be sure.
Have you recently sent us direct deposit information?  If so, please contact your bank before calling us to see if the funds have been deposited into your account.
If you receive a paper check we cannot re-issue the check until the 15th of the following month. Contact us at that time.