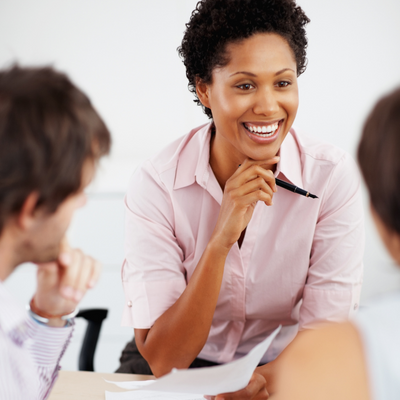 Turns out, financial planning is for everyone
Let a CERTIFIED FINANCIAL PLANNER™ professional create a plan for your future
We hope you'll take advantage of this incredible opportunity through your Adventist Retirement Plan. Empower's Certified Financial Planner™ (CPF) will work with you to create a comprehensive, personalized, and confidential plan that will help you start your journey to the retirement you want.
Take the first step in your financial planning. Call EmpowerThe retirement brand name of Great West, the company currently contracted to provide DC Plan administration for Adventist Retirement Plan. More at 833-301-9355, or schedule an appointment online.
A CFP can help you with:
Identifying and prioritizing your financial goals
Organizing your finances
Retirement savings and income strategies
Insurance and estate planning
Saving for education
Debt management
There is no charge to you and no minimum balance for this service. Adventist Retirement covers all the costs. Schedule a time to talk that's convenient for you. We're with you on the journey!