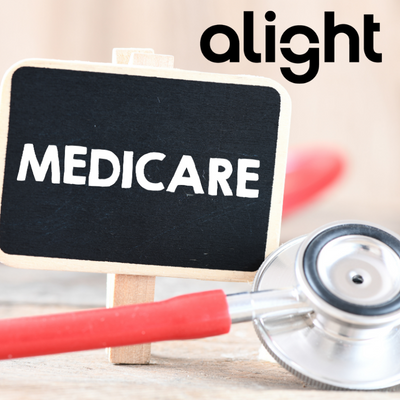 As you approach the age of 65, or if you're already 65 and retiring soon, there's a lot to consider when it comes to Medicare. Sign up for a webinar today to learn about steps you need to take to make sure you're ready. Learn about:
How to enroll in Medicare Parts A & B
Connecting with a licensed Alight Benefits Advisor
Medicare plan options
Paying for your coverage
Ongoing support after enrollment
An expert will be on hand to answer your questions. Space is limited, so sign up today!
Upcoming dates:
Tuesday Oct 17, 1 – 2pm ET
Tuesday Oct 24, 1 – 2pm ET
Wednesday Oct 25, 12 – 1pm ET